Stonebwoy Should Have Recorded A Love Song Instead Of "Greedy Men"-Kwame A-Plus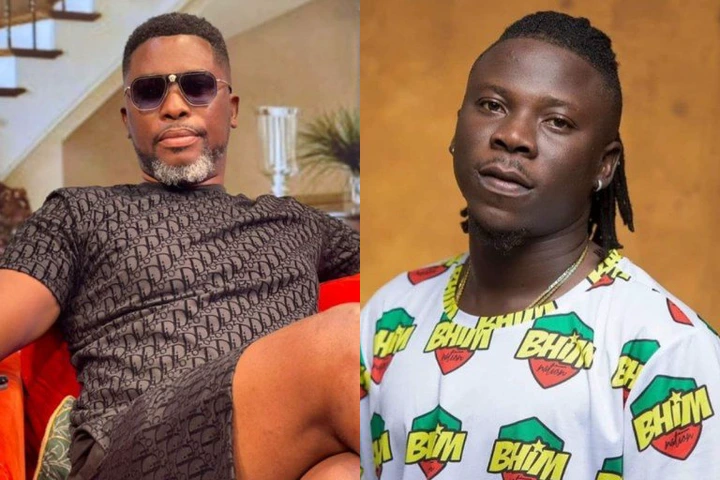 "Greedy Men", a new fascinating hit song by Stonebwoy, has been released. Stonebwoy's latest song, "Greedy Men," yells about Ghanaians' concerns about oil leakage, illegal mining, deforestation, and other issues.
Speaking in an interview, Stonebwoy lamented about the level at which illegal mining is destroying water bodies in some communities in Ghana. As a musician, this is his own way to address these issues to our leaders to calm down the practice.
During the United Showbiz aired on UTV hosted by Empress Nana Ama Mcbrown, Kwame A-Plus commended Stonebwoy for the masterpiece, however, preferred a love song to that tune. According to Kwame A-Plus, the move to eradicate illegal miners from the country was initiated long ago but leaders in the country and some mining communities continue to remain adamant, selling lands to foreigners to engage in illegal mining.
He stated that Stonebwoy should have focused on entertaining his fans by dropping a love song rather than addressing sensitive issues that have already been addressed some years ago.
This source is from vimhype.com